Air Conditioning Los Angeles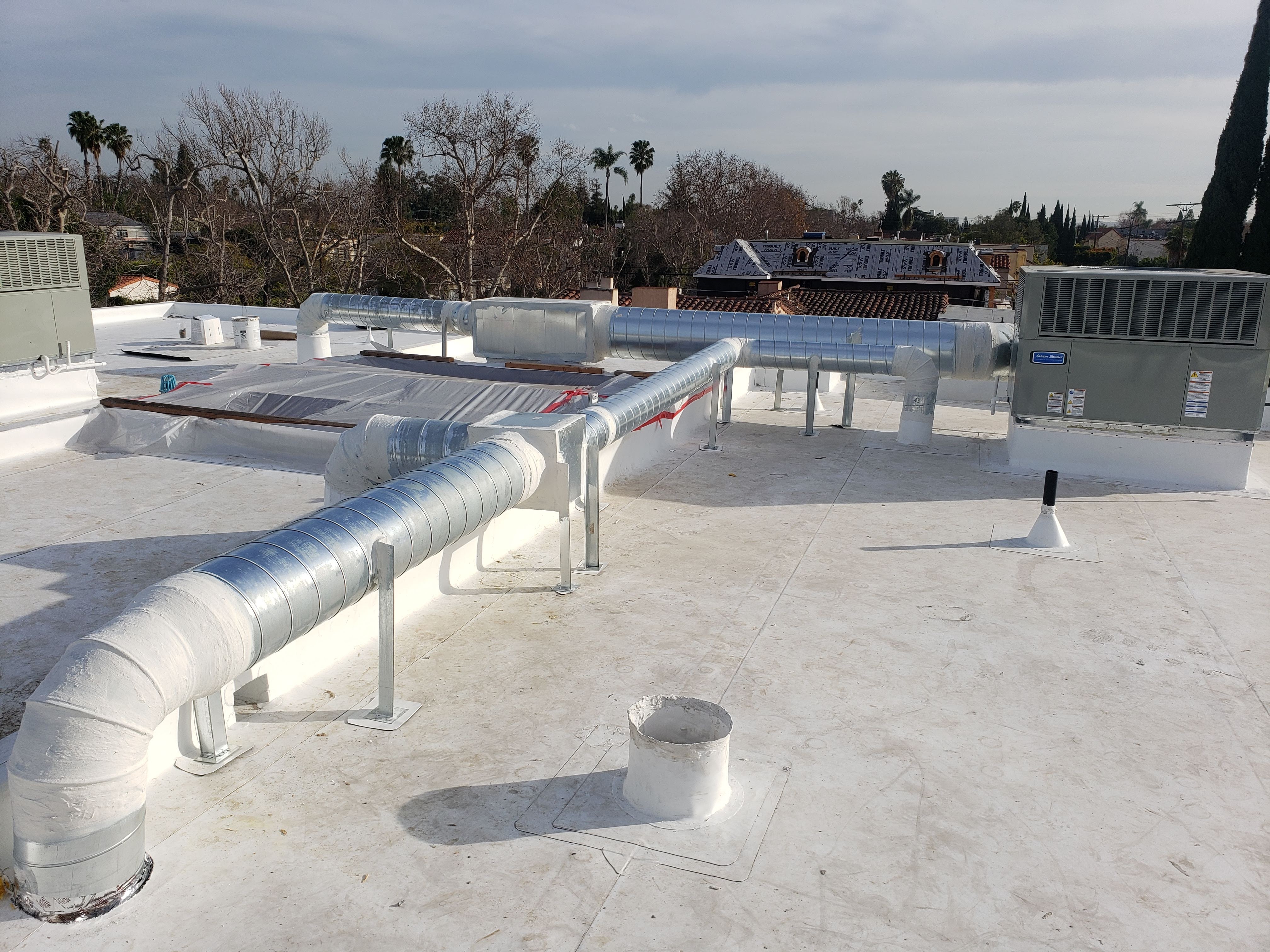 AC Repair
When the summer heat is blisteringly hot, you probably do not want your air conditioner to break down and stop working. If your AC unit is making peculiar noises, or if it has started vibrating unusually, this might be a sign that it needs emergency and air conditioning repair.
We're here to help with emergency repairs — 24 hours a day!
At Genabi Air Supply , we offer prompt HVAC service 24 hours of the day, 7 days a week throughout the year. Just give us a call, and we will be there to repair your AC unit right away.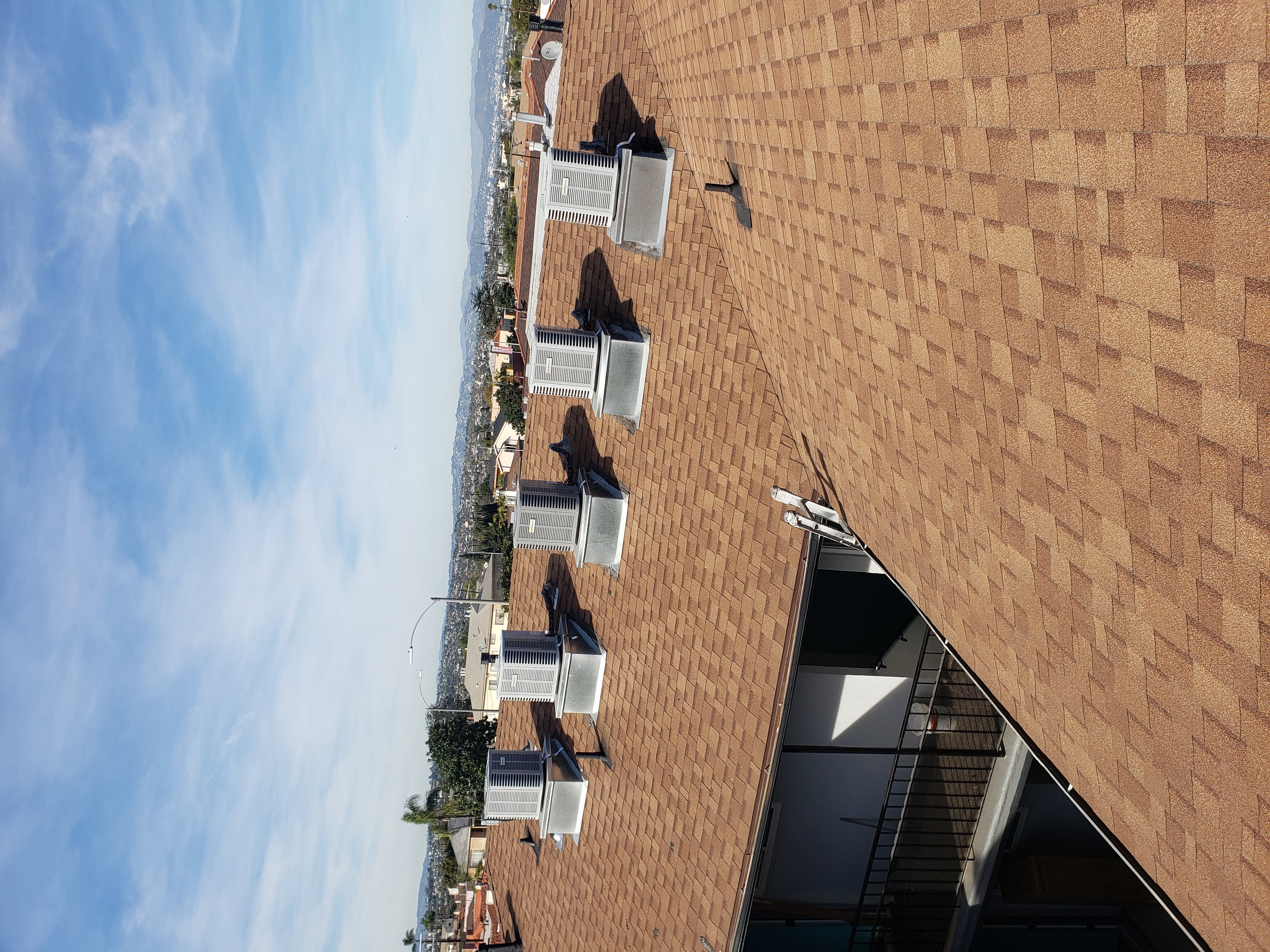 Our AC Repair Promise:
Service Calls Handles At The Same Day .
Our friendly Technicians Are 100% Drug-Free And Background Checked.
We care for your home, and wear Shoe Covers To Protect Your Home.
Our Technicians Are Courteous, Uniformed And Will Always Respect You And Your Home.
We Clean Up And Remove All Trash.
Our Technicians Are NATE Certified, Factory Trained And Receive Regular Ongoing Air Conditioning Training.  
AC Installation
Genabi Air Supply handles installation of all major brands of central air conditioning units. Whether you are looking to replace an aging system or would like to upgrade to a high efficiency system, our licensed and experienced technicians are equipped to provide the most reasonable solution for your situation.
Beat the Heat with Genabi Air Supply
You do not have to endure the extreme temperatures of Southern California or discouraging customer service your air conditioner stops working. You can call us because we are qualified to carry out installations and maintenance of all brands of heating equipment and air conditioning equipment. At Genabi Air Supply, we Offer fast and responsive 24/7 service.
AC Maintenance
Replacement of air filter(s).
Inside and outside Coil and system cleaning.
Recommend parts upgrade.
Provide maintenance agreement.
Check all parts for proper function.
A well-maintained air conditioning machine can be expected to last longer, operate efficiently, consume a reasonable amount of power and break down less often. This translates to increased comfort, reduced repair costs and huge energy savings over time. Let our highly-trained technicians provide your system with high quality care and save you from possible future inconveniences!
 AC Tune up
By getting an AC tune-up on a regular basis, you can eliminate costly repairs. It is important that you select the right company for the maintenance of your air conditioner. Our company offers Parts Replacements and Cleaning and Maintenance at very reasonable rates.
 AC Cleaning
Our company offers high-quality duct cleaning at very affordable rates! Contact us today and ensure your home's air is always clean. We offer a complete line of indoor air quality solutions for your home including AC duct cleaning and ac coil cleaning services. Air Duct cleaning not only improves the quality of the air in your home but it also helps to avoid costly damage to your central air conditioning system. Our air duct cleaning professionals check for dust, dirt, pollen, animal dander and other airborne contaminants that are pulled into your HVAC system every time the furnace or air conditioner runs. For more information on ac air duct cleaning services available in your area call us today to schedule your service, free estimate or to get more information about our expansive ac duct cleaning services.